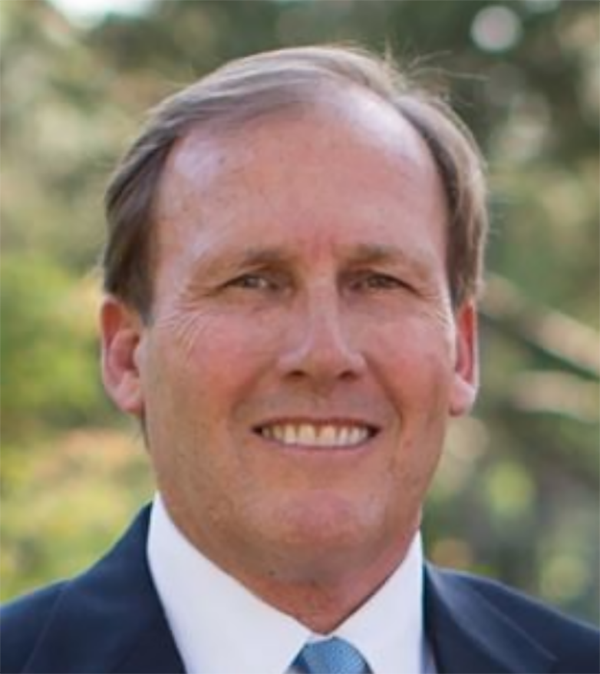 J. Murray Wilson III
Senior Commercial Real Estate Loan Underwriter
J. Murray Wilson III serves as Senior Commercial Real Estate Loan Underwriter at Red Oak Financial, a Michigan-based commercial real estate finance company. He is based in the company's Irvine, CA office and brought nearly 35 years of industry experience as an underwriter, loan originator, mortgage broker, and commercial real estate agent to the position.
His primary roles at Red Oak include performing underwriting on commercial real estate loan opportunities on a nationwide basis. That includes analyzing financial statements, rent rolls, operating statements and other related information for the valuation and viability of loan requests, as well as preparing preliminary and final credit memorandum for presentation to Credit Committee, and projecting loan level cash flows based on potential resolution outcomes.
Prior to joining Red Oak, Wilson served as a commercial mortgage underwriter and broker at Westworld Capital, where he focused on commercial and multifamily loan originations underwriting, credit reviews, asset management, asset valuations, and risk assessments for advisory firms and financial institutions. His projects included CMBS originations underwriting, B-piece reviews and site inspections for secondary market investors, Freddie-K originations underwriting, FNMA DUS site inspections and lease audits, and FDIC special asset servicing, loan reviews and risk assessments. Earlier in his career, Wilson served at several banks and consulting firms.
Wilson earned his bachelor's degree in Business Administration from the University of the Pacific in Stockton, CA. Subsequently, he received his California Department of Real Estate Agent License and his California Department of Real Estate Broker License.