CREATING ALTERNATIVE RETURN STREAMS
THAT ENHANCE DIVERSIFICATION & IMPROVE
RISK-EFFICIENCY WITH LOW MARKET CORRELATION
THE RED OAK INVESTMENT STRATEGY
Investment Strategy
Red Oak Capital Holdings (Red Oak Capital/Red Oak) is both the parent company and the offering sponsor. Red Oak Capital brings an institutional mindset and structure for alternative investments that appeals to retail investors. We raise capital through broker-dealer and registered investment advisor channels, as well as from institutional, family office, and private high-net-worth investors. Our objective is to preserve and protect investment capital, while achieving attractive risk-adjusted returns.
By remaining acutely focused on the highly fragmented small-balance sheet lending sector, Red Oak can drive yield and documented results investors appreciate. Our structural efficiencies deliver a distinct competitive advantage in the marketplace when combined with a national footprint, ESG (Environmental, Social, and Corporate Governance) initiatives, and operational expertise that's backed by Red Oak's strong team, which has navigated through eight cycles, including choppy waters brought by market dislocations.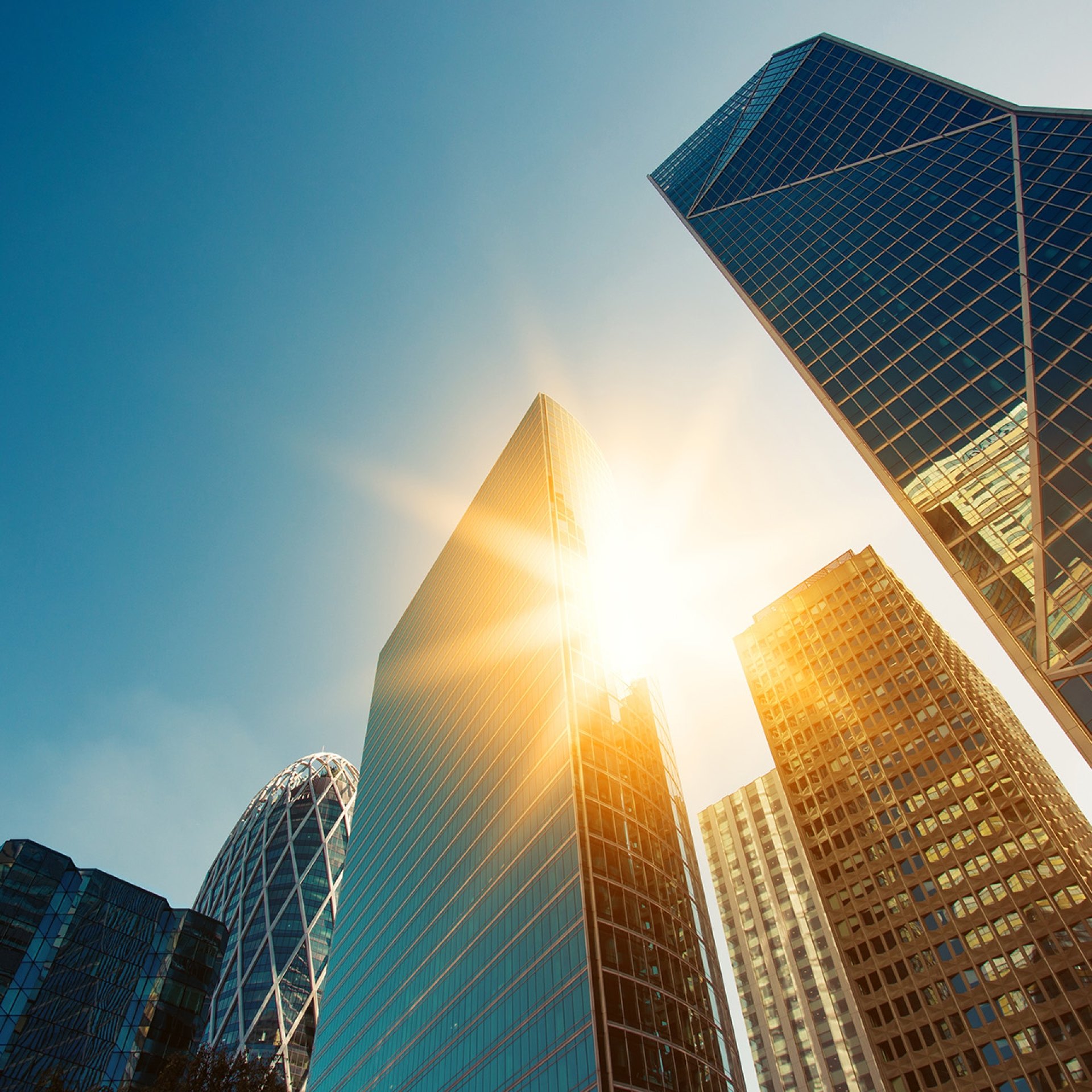 Our Philosphy
Red Oak partners with like-minded investors who seek value creation over the long-term with their investments. The firm remains highly focused on capital preservation and down-side protection through transaction selection, structuring, a disciplined investment approach, and comprehensive institutional underwriting standards.
We believe in taking the time to understand the unique financial and investment challenges of our investors. That means carefully considering strategic and tactical asset allocations and designing solutions that achieve return targets while accounting for a host of factors such as interest rate sensitivity, duration, diversification, and volatility.

Due Diligence
for Investors

Strategic Alternative
Asset Allocations

Advice on Portfolio
Optimization Approaches

Solutions Aligned with Institutional
Investment Objectives
Social Impact
Partnership Program (SIPP)
The partners and firm are dedicated to cultivating a positive societal impact through responsible and impactful giving. That approach has led the firm to develop and implement an innovative social impact partnership program (SIPP).
CONTACT US
To request information about our company, please complete the form and someone will be in touch shortly.