Certainty of Execution From Origination To Servicing
DIRECT COMMERCIAL REAL ESTATE LOANS
An Enhanced Institutional Approach
Red Oak Financial originates, short-term commercial real estate loans for sponsors seeking $1 million to $15 million. We work with banks, private lenders, mortgage bankers and brokers and other sources to deliver debt financing for sponsors' projects. We have underwritten more than $5 billion in commercial assets over the past 10 years. Our commercial lending relationships span private capital, institutional investors and financial companies. We are closely aligned with our parent company, Red Oak Capital Holdings LLC, whose objective is to preserve and protect investment capital while producing attractive risk-adjusted returns.
0
CLOSED IN PAST 10 YEARS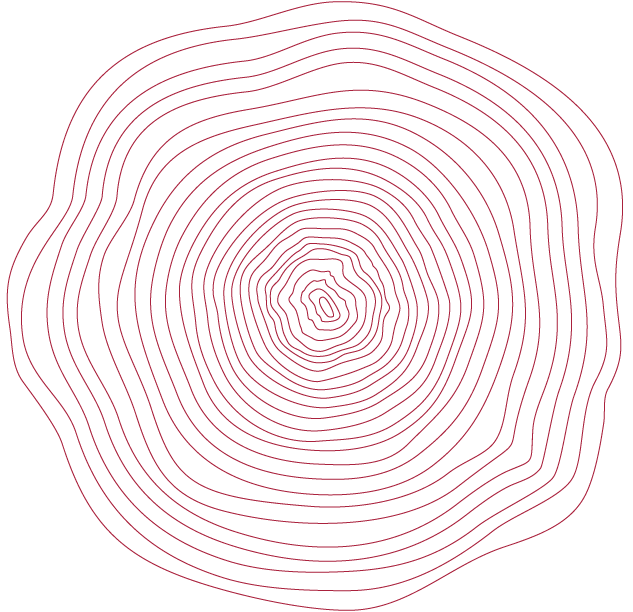 Our Bridge Loan Process
Red Oak originates short-term bridge loans on cash flowing real estate assets through a series of funds. The diversified loan portfolio is focussed on the Top 200 USA MSAs - Tier 1 & 2 cities - across a variety of property types. Red Oak protects the capital by solely lending with a senior secured position.
Step 3
Institutional Approach to Analyzing, Underwriting, Lending & Servicing
A Commitment to our Clients
Successful business relationships require best-in-class service and ongoing transparency. Red Oak's approach provides both. Our seasoned team contributes decades of experience and market knowledge, so that we can continuously deliver and build long-term partnerships.
Here's what our clients are saying about working with Red Oak Financial:

The Red Oak leadership was immediately responsive. Within hours they vetted the information given and within a day had visited the collateral. In less than three weeks, we closed the transaction. Everyone at Red Oak was in lockstep with the sponsor.
- Dominic Moceri, Partner at Moceri -
CONTACT US
To request information about our company, please complete the form and someone will be in touch shortly.

HEADQUARTERS
625 Kenmoor Avenue SE, Suite 200
Grand Rapids, MI 49546
616.734.6099

IRVINE OFFICE
4 Venture, Suite 295
Irvine, CA 92618