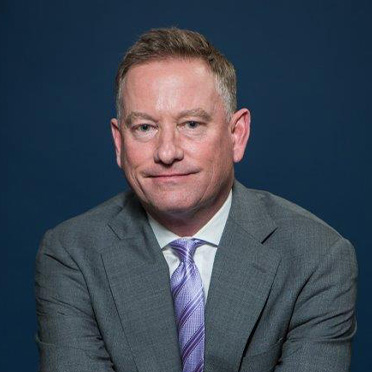 WILL FLAA
Senior Vice President – Investments
Will Flaa is Senior Vice President of Investments for Red Oak Capital Holdings. Based in Dallas, Texas, he is the primary liaison with Red Oak origination personnel in the screening and review of potential transactions. He also works with the firm's Capital Markets team and established capital sources to place new loans and generate and foster new capital relationships.
Will has more than 30 years of experience in loan origination, valuation, analysis and research, and mortgage capital, most recently serving as Senior Vice President and Relationship Manager with KeyBank Capital. Prior to that, he was Senior Vice President-Investment Officer with Encore Enterprises, Inc., where he directed the day-to-day operations of debt placement and managed the company's institutional and high-net worth capital program.
Earlier in his career, Will worked with Cantor Commercial Real Estate and Goldman Sachs Commercial Mortgage Capital, where he managed borrower and mortgage banking relationships, loan origination and underwriting, as well as with New York Life Insurance Co. on due diligence on whole loan opportunities and risk analysis and underwriting on existing U.S. real estate securities.
Will, who holds a degree in real estate and finance from the University of North Texas, is a member of the International Council of Shopping Centers, the Mortgage Bankers Association of America, and the North Texas Real Estate Council.