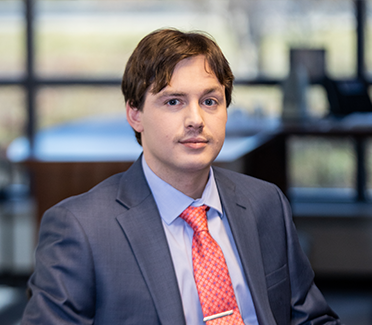 ROB MENDHAM
Red Oak Capital | BUSINESS ANALYST
Rob Mendham is a Business Analyst for Red Oak Capital Holdings, a national commercial real estate finance company. He is charged with supporting the firm's business administration and marketing efforts, including the creation and management of multi-tenant investment, lending and asset management platforms, as well as Salesforce configuration, solution engineering, project management to data management.
Rob has accrued significant sales and business administration experience during his time in the field. Before joining Red Oak, he held a similar role as a Business Analyst with Quality Finishing Systems, where he was responsible for long- and short-term marketing strategies, lead generation and management, and customer engagement.
Rob is a Salesforce Certified Administrator and holds certifications in Google Analytics for Business and in Inbound Marketing from HubSpot. He received a bachelor's degree in business administration and management from Davenport University.