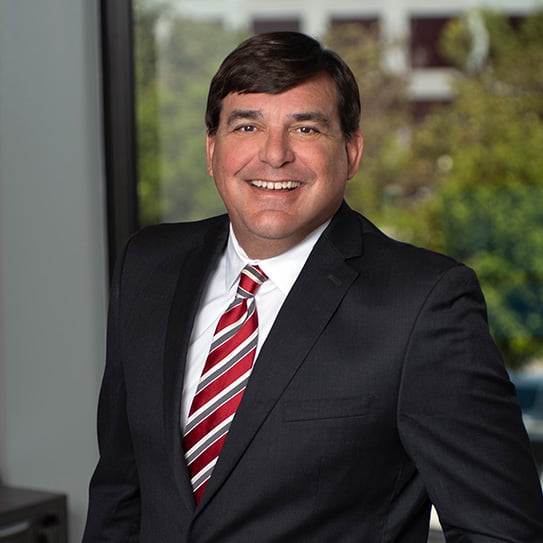 Paul Cleary
President and Chief Operating Officer
Paul Cleary is President and Chief Operating Officer of Red Oak Capital Holdings, where he oversees the firm's finances, business partnerships and funding opportunities. The Charlotte, North Carolina-based executive is also charged with overseeing and measuring the success of business and employee initiatives for the national commercial real estate finance company.
In addition to his role with Red Oak, Paul serves as Managing Partner and President of Oak Real Estate Partners (OREP), a national fund manager focused on the institutional investment sector.
Paul has over 25 years of national commercial real estate lending experience involving small-balance originations, construction loans and federally chartered credit union portfolios. He has significant expertise in creating and managing lending policies and guidelines, as well as the development of operational tools and information systems to support financing operations. Before Red Oak, Paul was a Senior Loan Originator with Parkview Financial, and served as Chief Operating Officer for Money360, Inc.
Paul is an alumnus of the University of California, Santa Barbara, where he earned a bachelor's degree in political science. He also holds a master's degree in business administration from the University of California, Irvine, as well as a Juris Doctor degree from the University of San Diego School of Law.