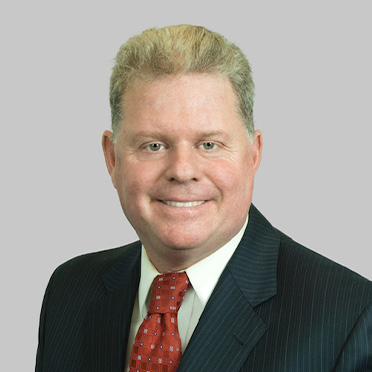 KEN WOOD
Regional Manager, Northeast
Ken Wood serves as Regional Manager, Northeast, for Red Oak Capital Holdings in Norwalk, Connecticut. In this capacity, he will serve as Red Oak's primary point of contact for all strategic relationships across multiple states throughout the Northeast. He will help to generate and grow the company's commercial real estate lending business by cultivating and maintaining new and existing client relationships in the region.
Prior to joining Red Oak, Ken ran the Northeast origination operations first for Money360, and then for Verus CREF. Over a six-year period, he handled an average of 80 to 100 loan originations annually through a network of national and local commercial brokers as well as direct clients. Elsewhere in his 30-year career, he has worked on originations for firms including MC-Five Mile Capital, Column Financial, Patriot National Bank, and Hometown Commercial Capital.
A certified general appraiser, Ken has authored numerous articles of commercial real estate analysis for local and national trade publications. He is also a former Zoning Commissioner for the City of Norwalk and earned a bachelor's degree in finance from Sacred Heart University in Fairfield, Connecticut.