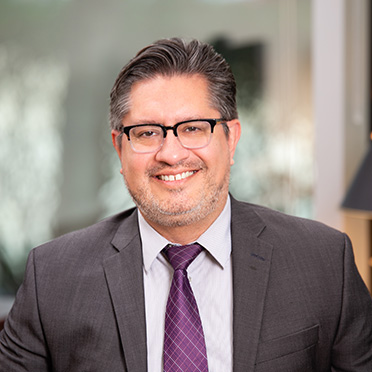 HERMANN WENDORFF
Hermann Wendorff is a Senior Commercial Real Estate Loan Underwriter for Red Oak Capital Holdings, based in the commercial real estate finance company's Charlotte, North Carolina office. Responsible for all aspects of a proposed loan from Letter of Intent to closing, he is charged with evaluating loan opportunities, including real estate collateral securing proposed loans, the surrounding market and demographic area, as well as the adequacy of the loan structure of the transaction and/or relationship.
Over the course of his 15-year career in financial services, Hermann has originated and underwritten more than $1 billion worth of commercial loans. Prior to joining Red Oak, he was a Senior Credit Officer with Safe Harbor Financial, where he managed the underwriting and credit administration functions and personnel as well as credit guidelines and policy for all commercial lending activities. He's also served as a Senior Commercial Underwriter for Finance of America Commercial, along with commercial credit and underwriting positions with CU Business Group, Extensia Financial, University Federal Credit Union, and BB&T.
Hermann received a bachelor's degree in communications from Methodist University.