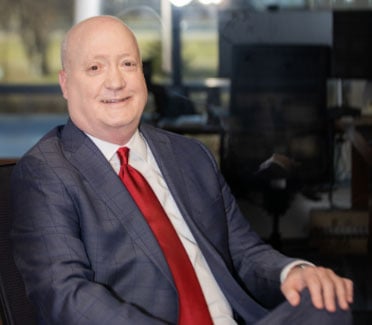 Nicolas Jans
Regional Manager, Central U.S.
Nicolas Jans is the Regional Manager, Central U.S., for Red Oak Capital Holdings, where he works to grow the firm's commercial real estate lending operations and footprint. Operating out of Dallas, Texas, Nick also builds and cultivates deal relationships with the mortgage banking and broker community across a multi-state region in the Central U.S.
Nick has originated and closed more than $2.5 billion in commercial real estate financings over the course of three-plus decades. He spent the bulk of his investment and finance career with Barings Real Estate Advisers (formerly Cornerstone Real Estate Advisers/MassMutual Life) and New York Life Investment Management, before launching CRE debt and equity firm Willow Bend Commercial Capital LLC in 2012. Before coming to Red Oak, Nick was the Southwest Regional Director for Money360, a commercial real estate marketplace lending platform.
Designated as a CCIM, Nick is a former Chairman of the Dallas Mortgage Bankers Association's Commercial Lending Committee. He earned a bachelor's degree in business administration from Saint Louis University.