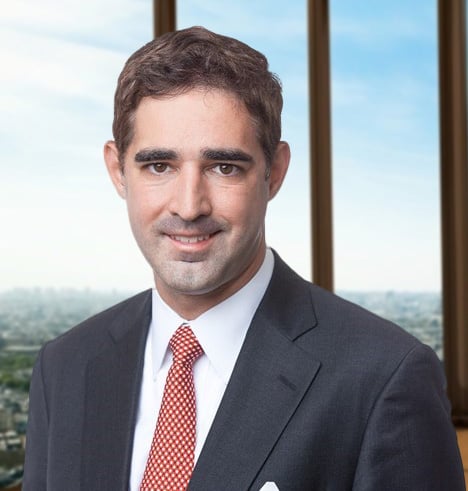 THOMAS A. McGOVERN
Chief Financial Officer
Thomas A. McGovern is Chief Financial Officer of Red Oak Capital Holdings, where he applies his strategic and tactical capabilities to help drive the firm's continued enterprise growth. Based in Charlotte, North Carolina, the multifunctional executive leads the national commercial real estate finance company's financial accounting and reporting, investor communications, and ERP systems requisition efforts.
Thomas' capital markets track record spans more than two decades of working with companies and sponsors to effect private placements, high yield and investment-grade debt issuance, IPOs, and follow-on equity offerings. He has served as an Investment Banker and Equity Research Analyst for financial services firms including Morgan Stanley, Cypress Associates, RBC Capital Markets and, most recently, Nomura. As Executive Director, he executed $14 billion in high-yield financing and led the firm's insurance services coverage and private equity sponsor relationship efforts.
Thomas earned a master's degree in business administration from Charlottesville, VA's Darden Graduate School of Business at the University of Virginia and is a summa cum laude graduate of Hamilton College with a degree in economics. A Certified Public Accountant, he also holds a Chartered Financial Analyst designation and a Series 79 securities license from the Financial Industry Regulatory Authority (FINRA).