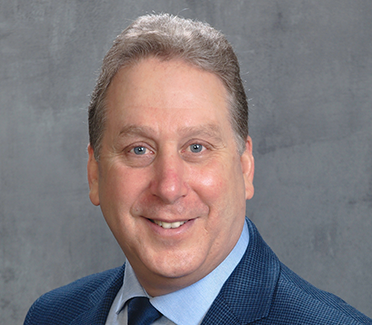 Tom Belsanti
Regional Director - Midwest
Tom Belsanti serves as Regional Director - Midwest for Red Oak Financial, a Michigan-based commercial real estate finance company. Belsanti, who is based in Chicago, IL brings more than 20 years of national commercial real estate experience. He is primarily responsible for the origination of loan opportunities for Red Oak, focusing on the Midwest markets.
Belsanti has an extensive knowledge of CRE markets in specific geographic areas, with a primary focus in the Midwest markets. Belsanti joins Red Oak after serving more than three years as Money360's Regional Director for the Midwest Region in Chicago.
Throughout his career, Belsanti has worked with numerous developers, investors, institutions, and brokerage firms. He also spent 15 years as a floor trader at the Chicago Mercantile Exchange from 1983 until 2001 before shifting to commercial mortgage originations in the late 1990's.
Previously, Belsanti served with Cherrywood Commercial Lending, originating small balance commercial loans and developing an extensive network of commercial mortgage brokers for nearly four years. Earlier in his lending career, he served as a Vice President of Commercial Lending for Platinum Financial Group for more than a decade.
Belsanti has taught commercial lending courses for the Illinois Association of Mortgage Professionals (IAMP) and the National Association of Mortgage Brokers (NAMB. He has also been closely involved in the commercial committees for both the IAMP and NAMB, the executive committee of the IAMP.