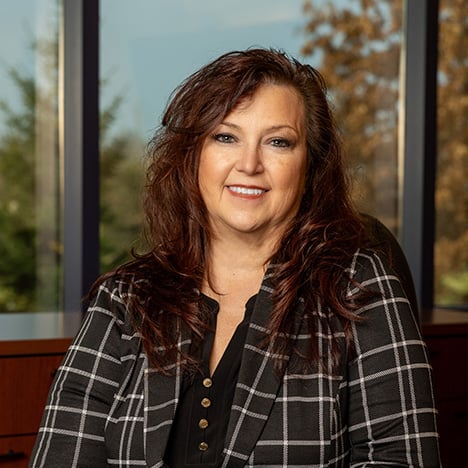 Tammy Hicks
Senior Accounting Associate
Tammy Hicks is a Senior Accounting Associate with Red Oak Capital Holdings in Grand Rapids, Michigan. She is charged with supporting Red Oak's commercial mortgage loan origination and fund administration efforts by managing and coordinating financial record keeping and reporting, as well as other accounting functions.
Tammy has more than 30 years' worth of experience in accounting, office management and operations. Before joining Red Oak, she worked as an Accounting Specialist with Lacroix Electronics/Firstronics. She has also held accounting and office management positions with local residential construction companies Black Swan Builders LLC and Custom Residential West Michigan Builder. Prior to those, Tammy owned and operated Gumballs & Overalls, a children's clothing boutique with three locations and an online presence.
Tammy earned a bachelor's degree in accounting from Northwestern Michigan College. She will be based out of the firm's Grand Rapids, MI office.