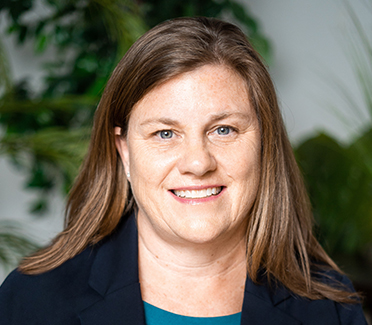 Stacey Whitney
Executive Administrative Assistant
Stacey Whitney is an Executive Administrative Assistant with Red Oak Capital Holdings in their Charlotte, North Carolina office. She supports the Executive Team countrywide, developing relationships with broker-dealers and financial advisors. Additionally, Stacey is charged with external corporate event planning, where she coordinates with Red Oak's marketing firm on events, and also manages activities not under their purview, such as investor due diligence events.
Stacey comes to Red Oak from E4E Relief, a nonprofit social enterprise focused on disaster and personal hardship relief efforts, where she was an Executive Assistant to the President & CEO. Prior to that, she was the Senior Administrative Assistant to the Regional Vice President of the Hartford Financial Services Group, Inc. in Charlotte. Earlier in her career, Stacey was a Content Marketing Strategist with LeadsNearby and prior to that ran her own writing services company for many years.
A Lean Six Sigma Yellow Belt holder, Stacey earned a Bachelor of Arts in Education from Smith College.