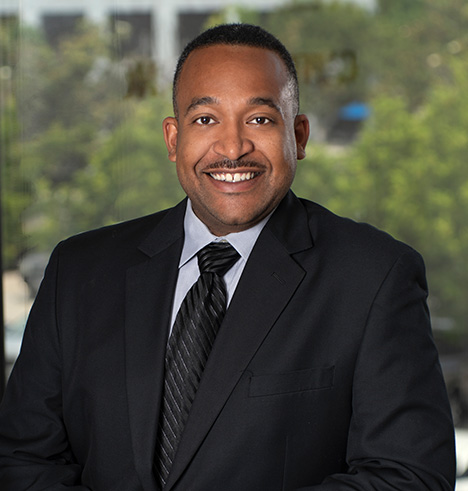 Roger J. Walls
Underwriter
Roger J. Walls serves as CRE Loan Analyst of Michigan-based Red Oak Capital Holdings. Based in Southern California, he is responsible for document collection, review and analysis in support of loan originators and underwriters. Mr. Walls' primary duties include reviewing preliminary loan submissions for the purpose analyzing the strength of borrowers and commercial real estate offered as collateral, researching market data and trends that are relevant to the market, assisting CRE underwriters to make lending decisions, and preparing credit authorization documents.
Prior to joining Red Oak, Mr. Walls most recently served as an analyst at Irvine, CA-based The Altus Group. He was involved in Argus value modeling, reviewing lease and sales comparables, rent rolls, appraisal reports, tax reports and financial information to determine a property's performance, risk profile and NOI.
Previously, he also served was an Assistant Manager of reserves and a senior reserve analyst at Strategic Property Associates in Foothill Ranch, CA. He was involved in managing multiple business lines for reserve requests, disbursed escrow funds, reviewed major leases for disbursement approval and worked with asset managers, credit analysts and other executives to ensure loan agreement conditions were met. Additionally, Mr. Walls served as a Project Manager for the OSAR where he created a department and worked in concert with Midland Loan Services to analyze cash flows, debt service coverage ratio, as well as quarterly investment performance.
Earlier in his career he also held roles at RCR Valuations in Los Angeles as an executive assistant for appraisal and property tax appeal work.
Mr. Walls earned a bachelor's degree in political science from the University of California, Irvine. List any certifications or licenses here: Certification for Real Estate Investment and Finance from UCLA Extension, Argus Certified