Nationwide Lending Programs
That Provide Structured Financing
Solutions for Real Estate Sponsors
Providing financing solutions
Red Oak Lending
Our transparency of process and certainty of execution provides clients with continued support for the life of the loan. From origination, through underwriting and comprehensive due diligence, we provide an institutional approach that aligns the sponsor's request with our execution capabilities. We source loans primarily through the mortgage brokerage community, relying heavily on our long-term, trusted relationships. We have a proven track record with extensive experience and expertise through many market cycles, allowing us to quickly adapt to changing market conditions.


Primary, Secondary & Tertiary Markets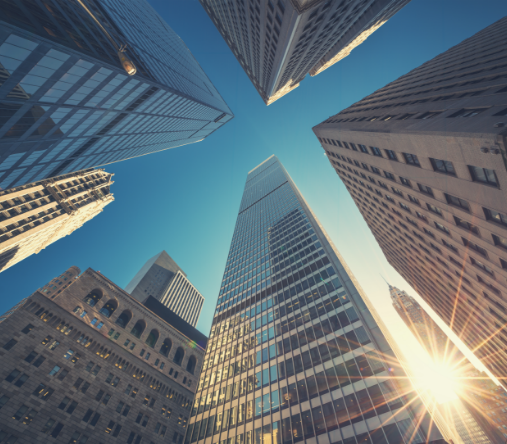 Loan Programs
COMMERCIAL LENDING CRITERIA
$1,000,000 to $15,000,000
8.00% - 11.00% Fixed Rate (interest only)
Rates Starting at 6.99% (Interest Only)
Rates Starting at 7.99% (Interest Only)
Rates Starting at 7.99% (Interest Only)
CONTACT US
To request information about our company, please complete the form and someone will be in touch shortly.