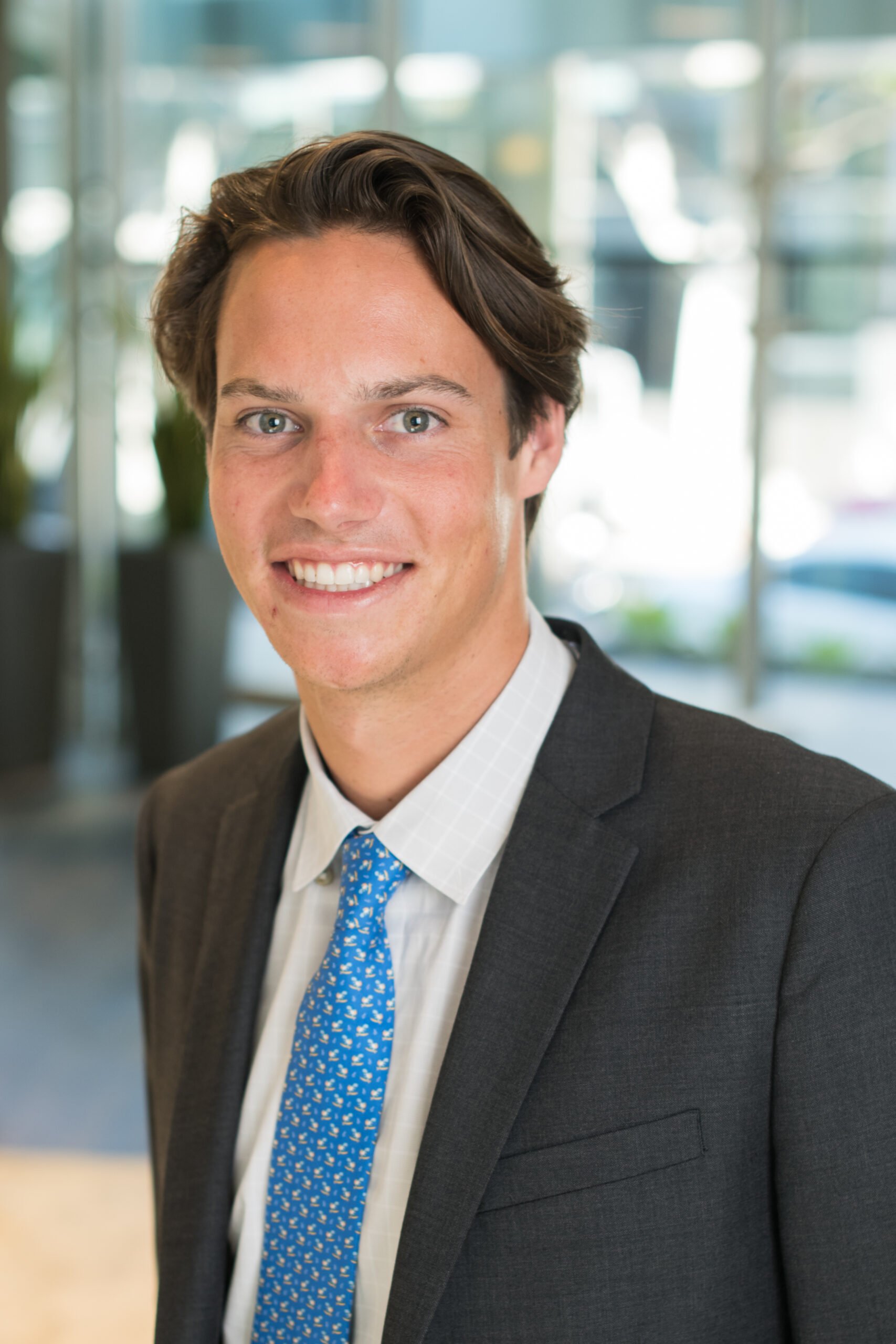 Nicholas Schroeder
Commercial Real Estate Loan Analyst
Nicholas Schroeder serves as a commercial real estate Loan Analyst at Red Oak Financial, a Michigan-based commercial real estate finance company. Based in Southern California, he is responsible for document collection, review and analysis in support of loan originators and underwriters.
Primary duties include reviewing preliminary loan submissions for the purpose analyzing the strength of borrowers and commercial real estate offered as collateral, assisting CRE underwriters to make lending decisions, and preparing credit authorization documents.
Schroeder has worked with companies such as Colliers International, Kennedy Wilson, PeerStreet, and Consolidated Analytics. He has served in roles including a due diligence underwriter and real estate analyst.
Schroeder earned a bachelor's degree in business from the Univ. of Southern California with a real estate finance emphasis.