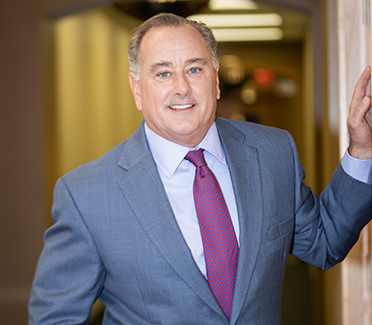 Kevin P. Kennedy, CIMA
Red Oak Capital | Senior Partner-Capital & Platform Distribution
Kevin P. Kennedy is a Senior Partner with Red Oak Capital and is responsible for capital acquisition, platform distribution and broker dealer relationships. He brings 25 years of experience in investment management and joined the Michigan-based firm in 2016.
Kennedy previously served as Managing Director and Divisional Sales Director for BlackRock. His team was responsible for selling and marketing BlackRock's active, passive and alternative investments. Prior to BlackRock, He was a Director and Vice President for Merrill Lynch Investment Managers covering the Midwest region. He began his career with Merrill Lynch in 1990 as a trading liaison. He was instrumental in helping both firms raise billions in sales, increase revenue, new offerings, platform enhancements and sales team development.
Kennedy holds a Series 7, 24, 63, 65 and 66 securities licenses. He received his bachelor's degree from Duquesne University in Pittsburg, PA. He completed his Certified Investment Management Analyst certification (CIMA) designation from Wharton Executive Education-University of Pennsylvania in 2007.