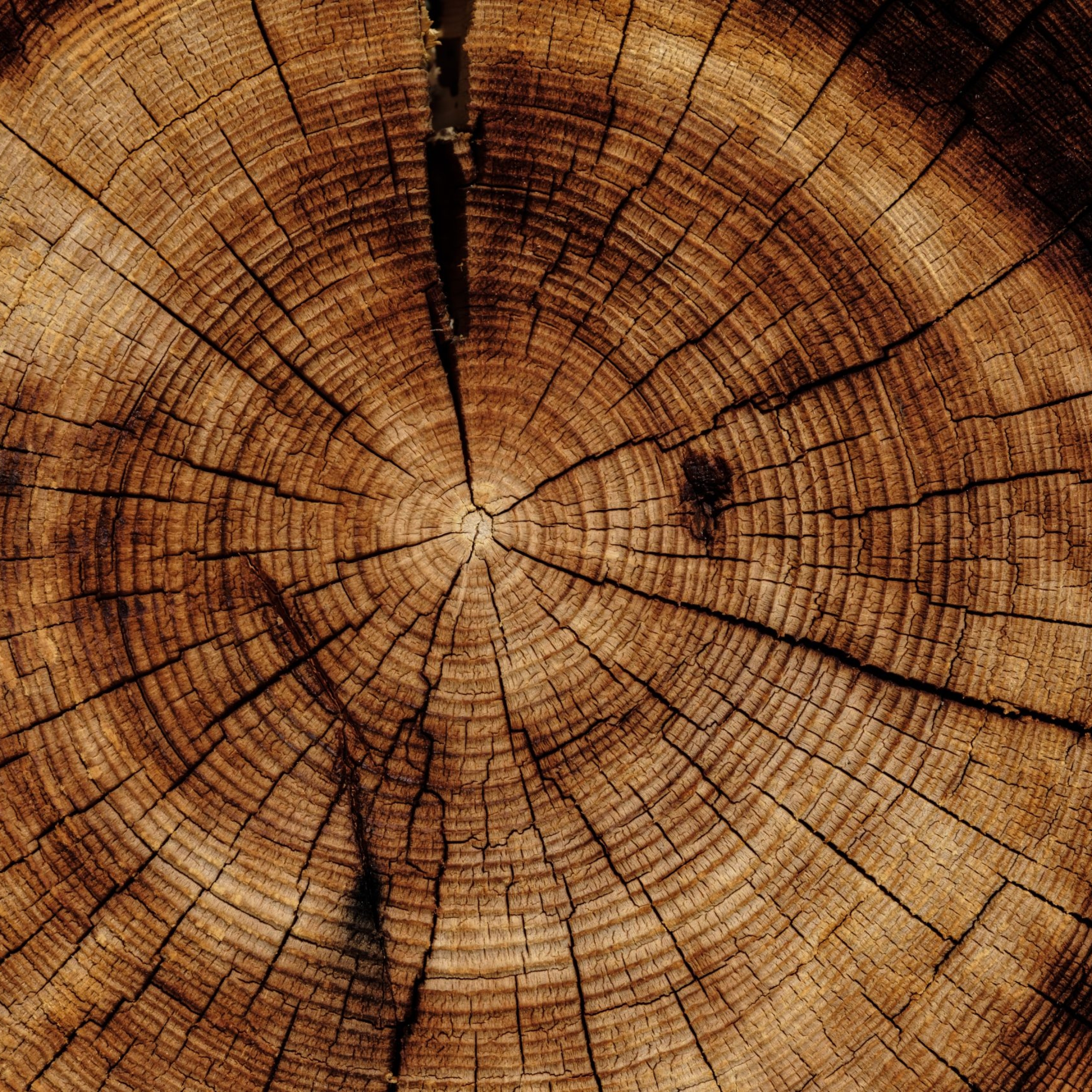 Institutional Income Strategy
The Oak Institutional Credit Solutions Fund, LLC was structured to deliver an investment solution that is designed to align and support institutional investment objectives. The strategy aims to provide stable, consistent cash flows over time, with low volatility and returns that are uncorrelated to broader financial markets. The size of the Fund provides optimal flexibility in taking advantage of the structural inefficiencies embedded in the small balance sheet, lower lending market. The strategy is highly focused on capital preservation and down-side protection as an integral part of the investment process and portfolio optimization.
Institutional GP/LP Structure
Low load | Preferred | Waterfall
Collateralized: Income Producing Commercial Real Estate; Senior Position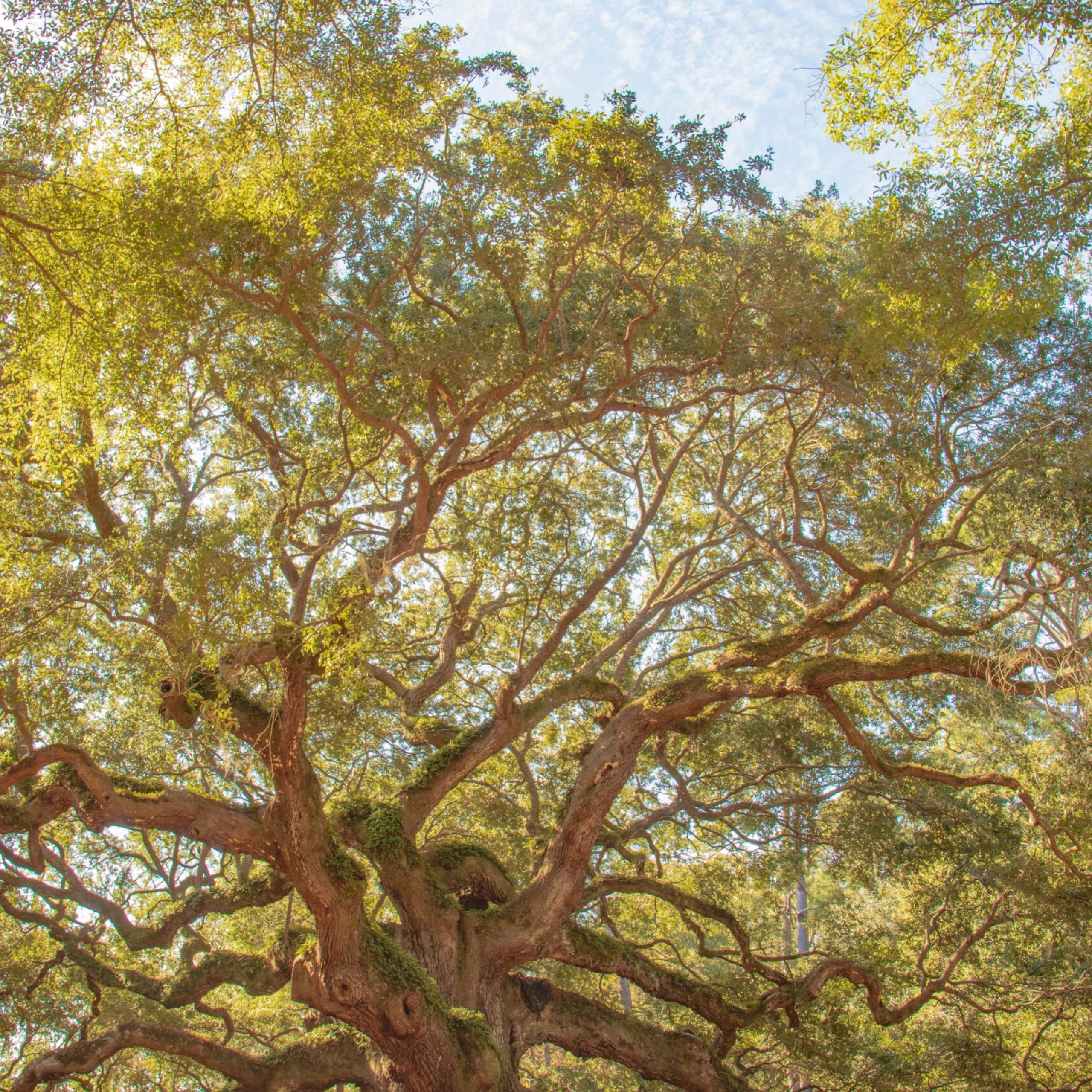 Preferred-Founder Hybrid Growth Strategy
The strategy delivers a unique solution for investors seeking growth in the form of a preferred structure with retained equity interests that participates in the economics of the General Partner. The structuring and execution are designed to compensate investors with a priority yield and an investment return based on the successful growth of the company. This offering represents a limited opportunity based on a proven investment thesis in the creation and delivery of value.
Retail BD/RIA Bond Structure
Medium Term - Income with Growth
Collateralized: Opportunistic / Distressed RE
Founder Level Carried Interest