Lending Strategy
Direct Short-Term Commercial Lending
Commercial Real Estate Lending
Red Oak Financial is a direct commercial lender that specializes in short-term financing for commercial real estate projects that don't quite fit in the traditional finance box, but still makes sense. Loans are underwritten and serviced internally, providing more flexibility and direct customer service.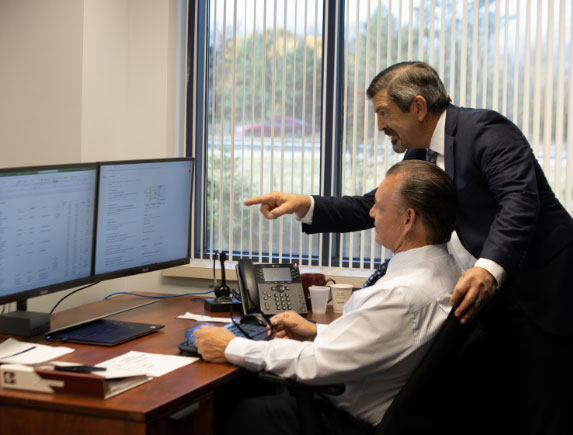 Commercial Lending Criteria
Property Types
Hospitality
Industrial
Medical Office
Mixed Use
Multifamily
Manufactured Housing
Retail
Self Storage
Loan Amounts
$1,000,000 to $15,000,000
Maximum LTV / LTC:
Up to 75% LTV (based on stabilized value)
Up to 85% LTC (based on Executive Committee approval)
Loan Purpose:
Purchase • Refinance • Rehabilitation • Stabilization • Expansion • Situational
Interest Rate:
8.00% - 11.00% Fixed Rate (interest only)
Loan Terms:
1 to 3-Year Terms with Extension Provisions
3 to 5 Points to Lender
Interest Accrual and Exit Fees (on higher loan-to-cost transactions)
Location:
Primary, Secondary & Select Tertiary Markets
Minimum Population of 25,000 to 50,000 People
Underwriting:
Senior Position (secondary financing prohibited)
Full / Limited Recourse
Full Funding with Holdback
CONTACT US
To request information about our company, please complete the form and someone will be in touch shortly.