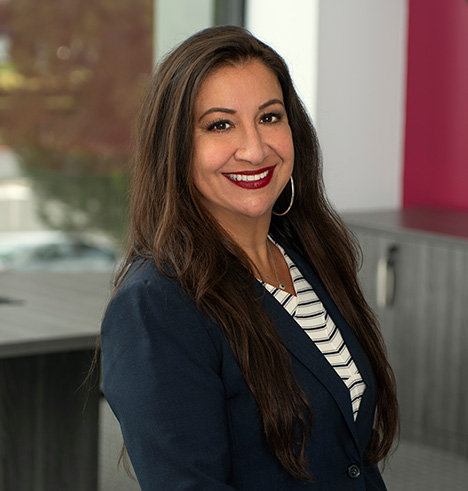 Ellie Young
Senior CRE Loan Administrator
Ellie Young serves as Senior CRE Loan Administrator of Michigan-based Red Oak Capital Holdings. Based in the Irvine, California office, she is responsible for due diligence, coordination, closing and funding of all nationwide transactions.
Prior to joining Red Oak, Young most recently served as a loan closing associate at Irvine, CA-based Corevest, a Redwood Trust (REIT). She was responsible for managing, processing, and funding bridge-term lines of credit and loans, while working with internal and external parties to conduct due diligence, compliance, processing and closing assignments. She managed the coordination, collection, analysis and review of documents required by the company to release funds for multi-million-dollar national commercial closings encompassing the creation of draw documents and delivering funds on time for closing.
Over her career Young has held escrow, closing, accounting, retail banking, quality control and legal roles for such firms as DOMA (FKA States Title) in Irvine, CA, Realogy Real Estate Holdings in Cupertino, CA, Resorts West Escrow in Big Bear Lake, CA, WCP LLC, in Santa Monica, CA, NRC Realty Advisors, LLC in Chicago, IL, Universal Bank in West Covina, CA, IMPAC in Newport Beach, CA and GE Capital Corporation in Anaheim, CA.
Young earned a paralegal certificate from Watterson College in Pasadena, CA, and is a member of the Association of Certified Fraud Examiners. She is Six Sigma-Green Belt certified, holds UCC, Title and Escrow, Regulatory and Compliance, Insurance expertise knowledge, and has SEC Legal Administration experience with Chapter 7 and Chapter 11 bankruptcies.