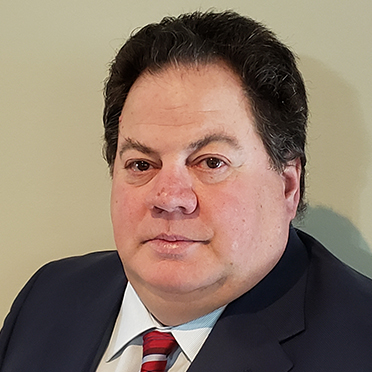 Stratos Athanassiades
Regional Manager – Midwest
Stratos Athanassiades is Regional Manager – Midwest for Red Oak Capital Holdings. Based in Chicago, he is responsible for originating commercial real estate bridge loans, as well as cultivating and building deal relationships within the mortgage banking and brokerage community, across multiple states throughout the Midwest Region.
Athanassiades comes to Red Oak with more than 25 years of expertise in the commercial real estate finance arena. Having worked with a variety of financial companies ranging from banks to life insurance companies, he has significant experience in diligence, underwriting, credit analysis, loan review, loan asset management and property acquisitions.
The industry veteran has served in management positions with several commercial real estate finance companies throughout the Midwest region. Most recently he was a Managing Director with Verus Commercial Real Estate Finance, a nationwide balance sheet bridge lender. Prior to that, Athanassiades held leadership roles with firms including Money360, Alliant Credit Union, Business Partners, LLC, MetLife and Wachovia Securities.
Athanassiades holds a bachelor's degree in political science and international relations from Northwestern University.