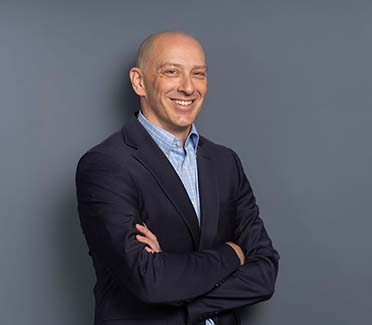 Ryan Anderson
Vice President, Asset Management
Ryan Anderson is Vice President of Asset Management at Red Oak Capital Holdings, focusing on the firm's business with financial institutions. Based in Grand Rapids, Michigan, he works to ensure that Red Oak solutions are implemented, and the loan onboarding process meets the needs of clients to build and maintain relationships with large and complex financial services partners.
Over the course of two decades in the financial services sector, Ryan has developed a skill set anchored in negotiation, commercial lending, banking, sales, and credit analysis. Prior to joining Red Oak in 2021, Anderson served as an Implementation Specialist at Compliance Systems, Inc. Earlier in his career, he held commercial loan, asset advisory, underwriting and analyst roles at Macatawa Bank, Fifth Third Bank and Standard Federal Bank.
Ryan earned a bachelor's degree in business administration from Aquinas College, followed by a master's degree in computer information systems from Western Michigan University's Haworth College of Business. He also holds a certification in Microsoft Dynamics CRM 4.0 Applications.