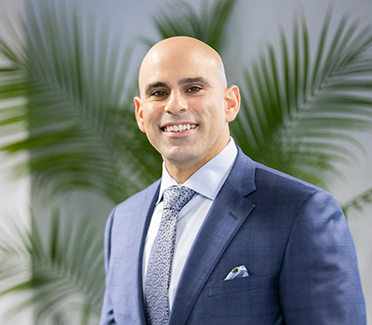 Joseph Elias
Red Oak Capital | Chief Operating Officer
Joseph "Joe" Elias is a founding partner and chief technologist with Red Oak Capital. He serves as Chief Operating Officer and is responsible for platform development and enhancement for the Michigan-headquartered firm focused on raising capital through the independent broker-dealers & registered investment advisor channels, family offices, insurance companies, pension funds and private high-net-worth investors.
Prior to joining Red Oak in 2015, Elias co-founded Loquidity, a commercial real estate crowdfunding platform where he served as COO. He possesses more than 14 years of executive technology operations experience with Fortune 50 companies and 17 years of experience in real estate finance and development.
Elias has spent his career leading corporate transformation and achieving significant operational efficiencies by successfully integrating new technologies. This expertise combined with an entrepreneurial spirit, inspired him to develop innovative scalable solutions to transform the real estate investing landscape through a technology platform.
Earlier in his career, Elias served as a senior director at Comcast, managing a $1 billion portfolio program. He and his team worked to implement new technology realizing an estimated $300 million in cost savings. Prior to Comcast, he was a project manager at General Motors. Elias operated multiple successful family businesses, managing millions of dollars' worth of real estate assets in major Midwestern markets.
Elias earned his bachelor's degree in Management Information Systems from Wayne State University and holds a master's degree in Business Administration from the Ross School of Business at the University of Michigan.